Job Search
Details

Written by

News Canada

Category: Job Search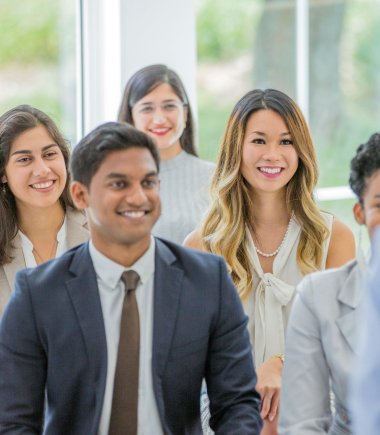 Whether it's your first job out of post-secondary or the next step up the corporate ladder, finding a new job is never easy. If you've recently arrived in Canada, the process can be even more daunting.
Write comment (0 Comments)
Details

Written by

News Canada

Category: Job Search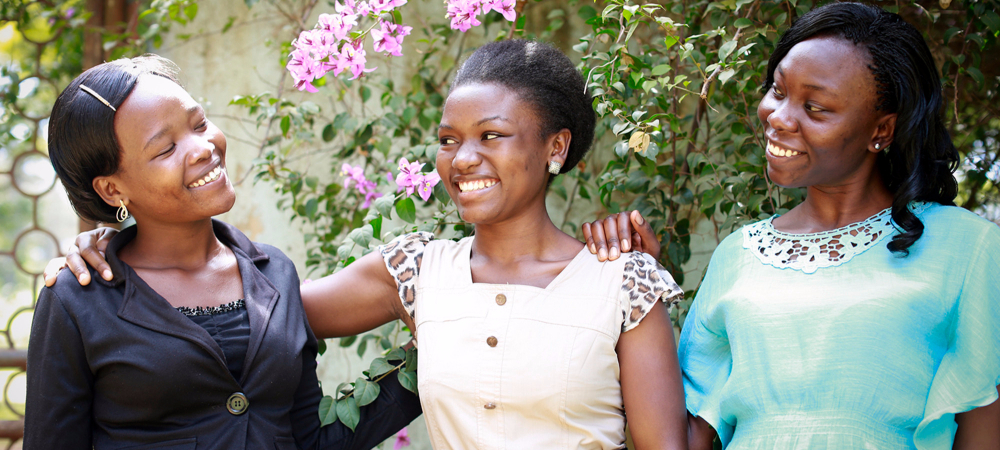 So you've spent the last four years of your life at university. You've dedicated your time in equal portions to studying in the library and making lifelong friends. You've had the best time of your life and are ready to walk out those ivy-covered walls with your diploma in hand.
Write comment (0 Comments)