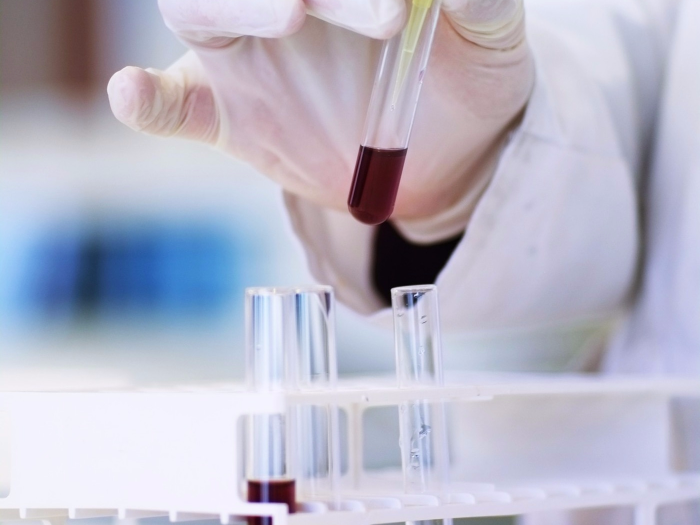 One in eight jobs in Canada is tied to agriculture, with the range of jobs going well beyond activities that take place on a farm and even then, the types of jobs that happen on a farm are incredibly diverse.
For example, there are a variety of jobs related to agriculture that exist within the federal government. Federal agencies responsible for overseeing the health and welfare of Canadians are deeply engaged in overseeing various aspects of the country's food system, including the registration of pesticides and products of plant biotechnology. In order to do that effectively, these agencies hire scientific experts in such diverse fields as biology, toxicology, epidemiology, entomology and agronomy.
Agricultural businesses also hire people with expertise in finance, human resources, marketing and transportation. And once the food leaves the farm, there's a whole other range of jobs related to processing ingredients, manufacturing food products and selling food to consumers — whether that's at a grocery store or at a restaurant.
One thing all of these professionals have in common is the satisfaction of knowing that the work they do contributes to something important, like feeding the world.