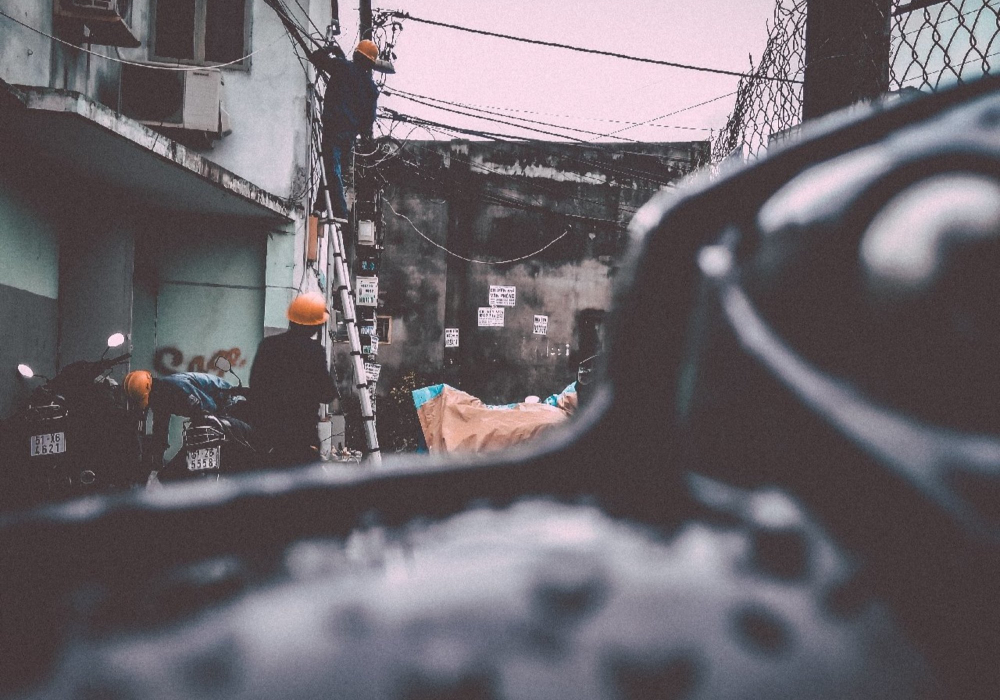 Details

Written by:

Meres J. Weche

Category: Education & Training
The Ontario government is working for workers by investing more than $13 million to provide free training and paid electricians' apprenticeships for more than 2,500 people across the province who are unemployed or looking to earn bigger paychecks. With over $2 billion in infrastructure projects on the horizon, Ontario faces a shortage of electricians and other skilled trades workers. This investment will help the province deliver critical hospitals, schools, and roads on time and on budget.
Write comment (0 Comments)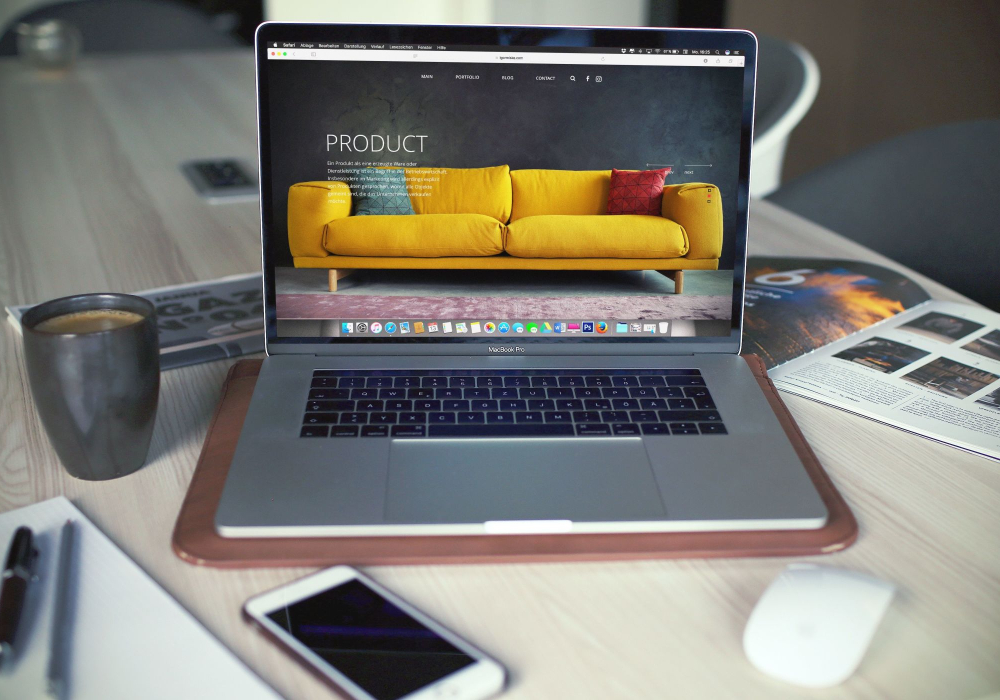 Details

Written by:

News Editor

Category: Education & Training
With fast-changing marketing trends, a variety of brand new job titles with diverse roles and responsibilities are evolving out. We can easily find people with various electronic devices and multiple accounts on different social media platforms in the digital boom. Technology advancement and the rise of the internet have made it possible for people to access probably every facility in this world with a click.
Write comment (0 Comments)