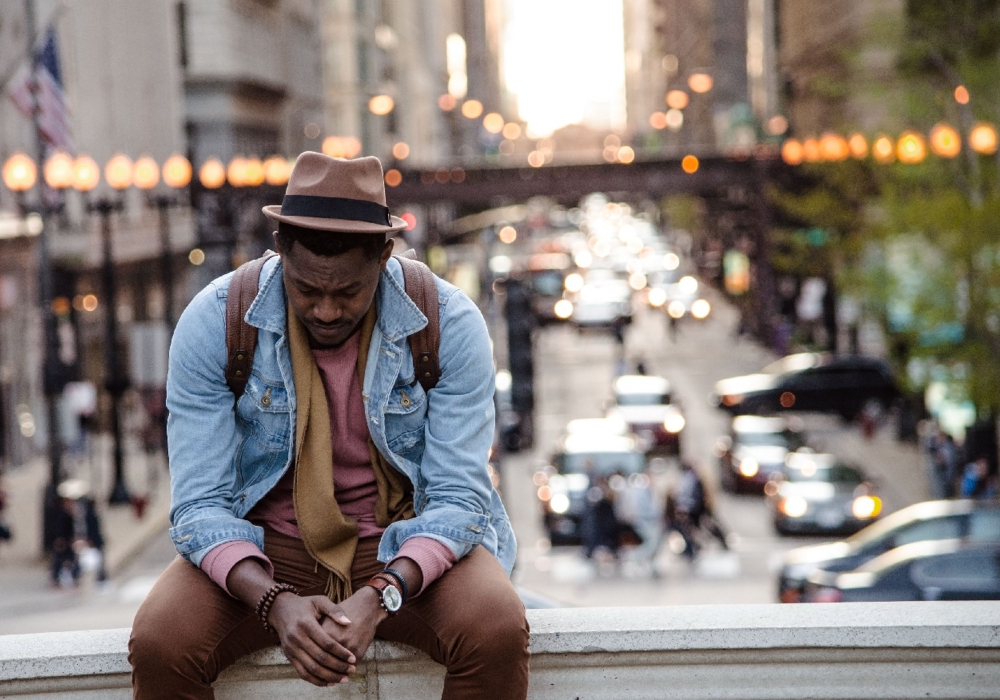 Details

Written by:

Meres J. Weche

Category: Lifestyle
Hybrid working arrangements are becoming increasingly popular with workers, as the mix between home and office work can mean that employees get the best of both worlds. This approach offers both time to focus and the chance to enjoy a better work-life balance, but also time to touch base with colleagues and build the social networks that are vital to a good working relationship.
Write comment (0 Comments)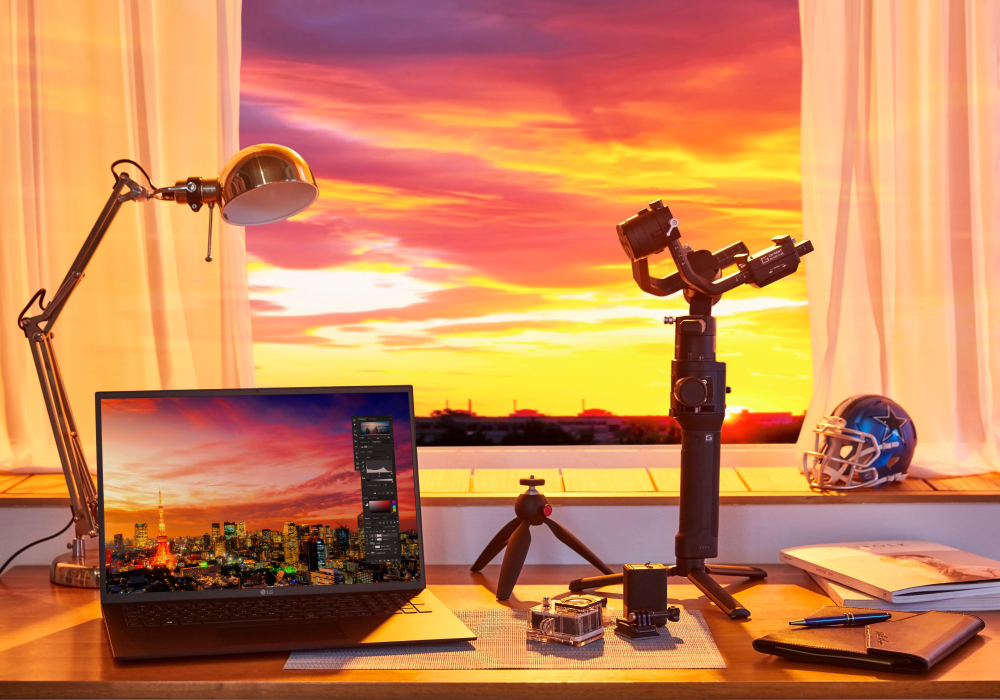 Details

Written by:

News Canada

Category: Lifestyle
(NC) A return to office, once permitted by public health, means different things. Some of us may find ourselves embracing an entirely remote future, while others are eagerly looking forward to a hybrid model.
Write comment (0 Comments)